Key Person Protection (Profit Protection) helps safeguard a business against the financial impact of the death of, terminal illness, or critical illness of a key person.
The loss of a key person may result in reduced sales, loss of sales and profits, wasted time, recruitment costs, and the disruption of development plans or increased workloads for the remaining staff.
Key Person Protection (Profit Protection) is life assurance or life assurance and critical illness cover (if chosen) written on the life of the key person but owned by the business so that any money due becomes payable to the business. The business pays the premiums.
Key Person Protection could provide your business with the cash injection it may need to help recover from this loss of profits, covering costs such as the recruitment and training of a replacement.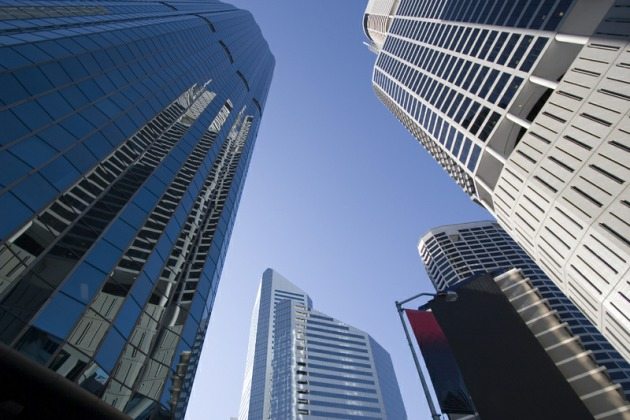 Who is a 'key person'?
A key person is an employee whose death or continued absence would affect the profits of the business. Key people are individuals whose skills, knowledge, experience or leadership are important to a business' continued financial success. Examples of a key person include, but are not limited to:
Sales director
IT specialist
Managing director
Head of product development
Technicians and R&D personnel
Often a person's value to the business is reflected in their remuneration package, but whatever their function or responsibility their loss could have disastrous consequences for the business. Some of these may include:
Loss of profits
The need to recruit or train a replacement
Loss of important personal or business contacts
Difficulties in meeting existing loan repayments
Loss of confidence from suppliers and customers
Difficulties in raising finance for new developments
Loss of detailed knowledge of the businesses processes and systems
Having to repay a loan the key person has made to the business
Loss of goodwill